HOME .... RESUME .... RATES .... ABOUT THE ARTIST .... CD .... CONTACT ,,,, NEWS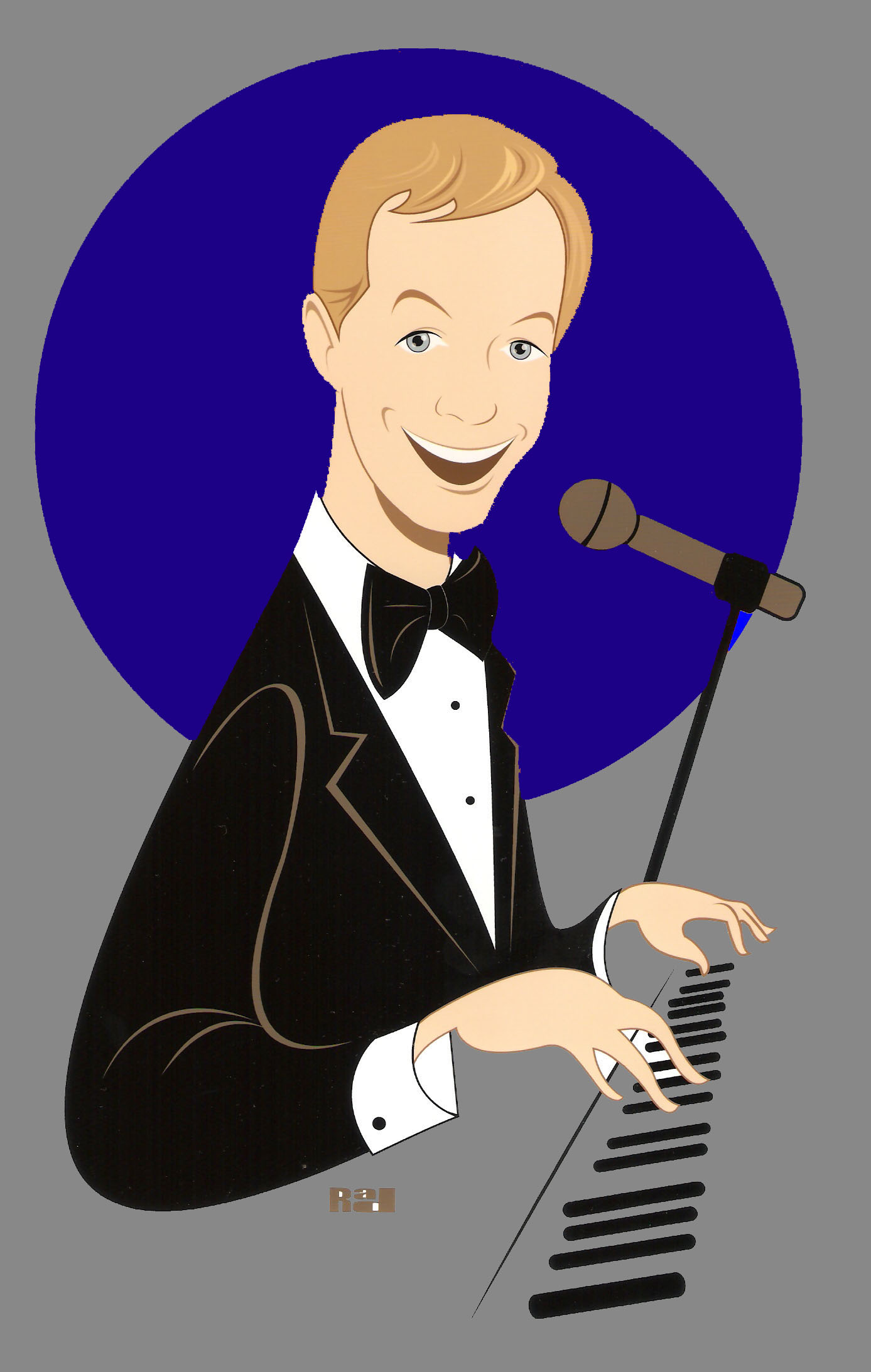 Competitive and reasonable rates for your Event

"Music for Entertaining, Mood setting & Culture !"

Weddings, Receptions, Recitals, Concerts,
Gatherings, Accompanying!

You choose the Style... Broadway, Sacred, Jazz, Pop, Blues, Classical

"Have Piano (and sound system), Will Travel."



Just contact Joel at MisterPianoJB@aol.com