HOME .... RESUME .... RATES .... ABOUT THE ARTIST .... CD .... CONTACT ,,,, NEWS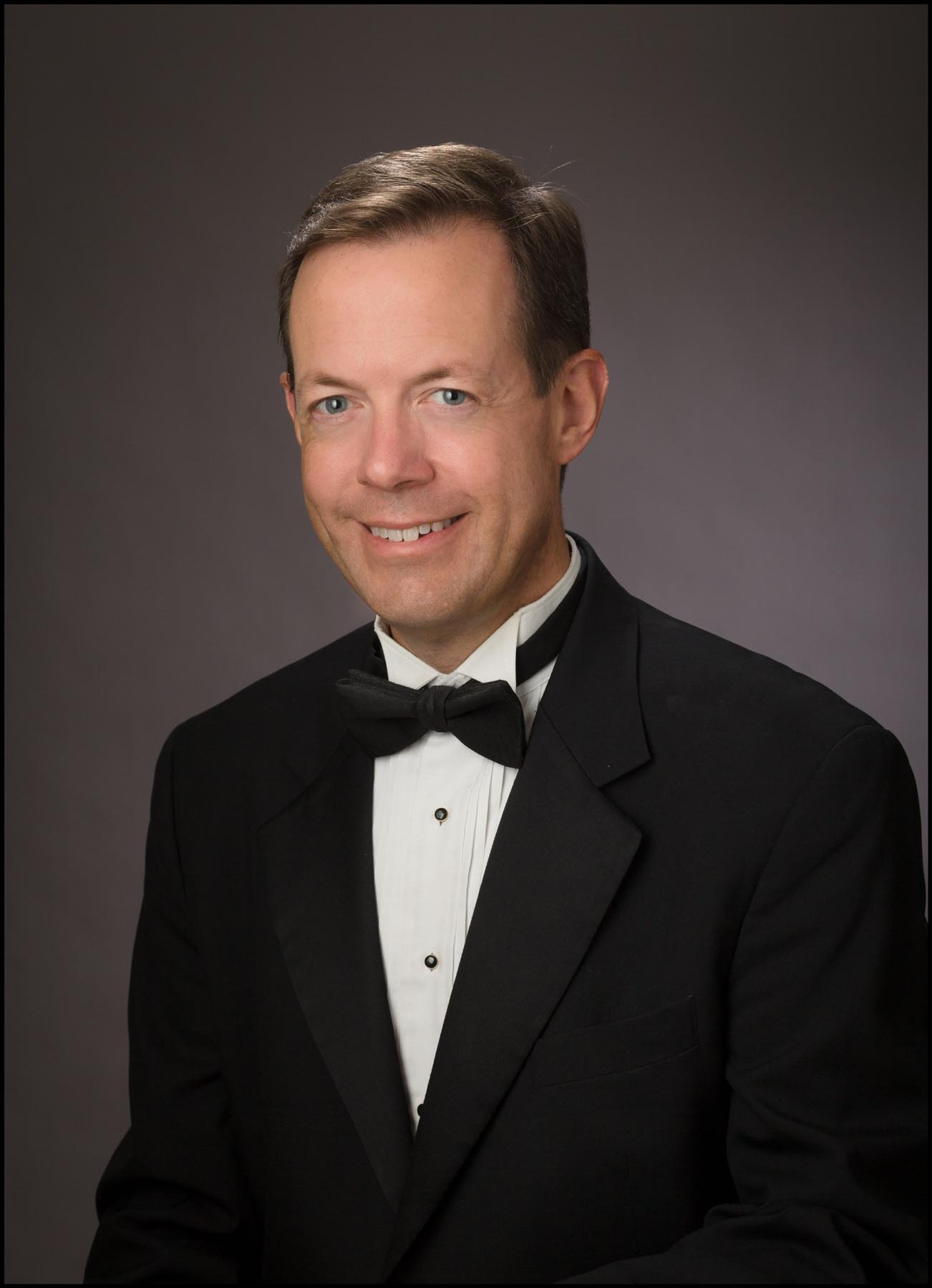 About The Artist

Joel Baker was born in Bellevue, Washington and raised in the Seattle area.
He began playing the piano longer ago than he can remember,
and started piano lessons at the age of six.

He graduated from the University Of Washington School Of Music in 1989,
where he studied Classical piano with international concert pianist Robin McCabe.

Joel played piano for Nordstrom from 1988 to 2003,
at the company's Southcenter store in Seattle.
In 2003, he relocated to Palm Springs, California,
where he has made his living as a freelance musician.

One of the highlights of Joel's career came in 2012,
when he served as music director for "When You Believe,"
a tribute concert for Broadway composer Stephen Schwartz,
in which Joel collaborated with such artists as Broadway star
Andrea McArdle (the original "Annie"), Kate Flannery (from TV's "The Office")
and Hunter Parrish (from the Showtime series "Weeds").

Joel has also involved himself as music director for several theatrical productions
such as "The Who's Tommy" and "Clue: The Musical,"
as well as the world premiere of Michael Penny's musical, "Junk."

Joel is a frequent accompanist for soloists and ensembles of all types
and enjoys creating custom sheet music and backing tracks for performance and rehearsal purposes.

He has been the principal accompanist for the Palm Springs Gay Men's Chorus since 2013
and he is a member of the faculty for Midsummer Musical Retreat, held annually in Walla Walla, Washington.